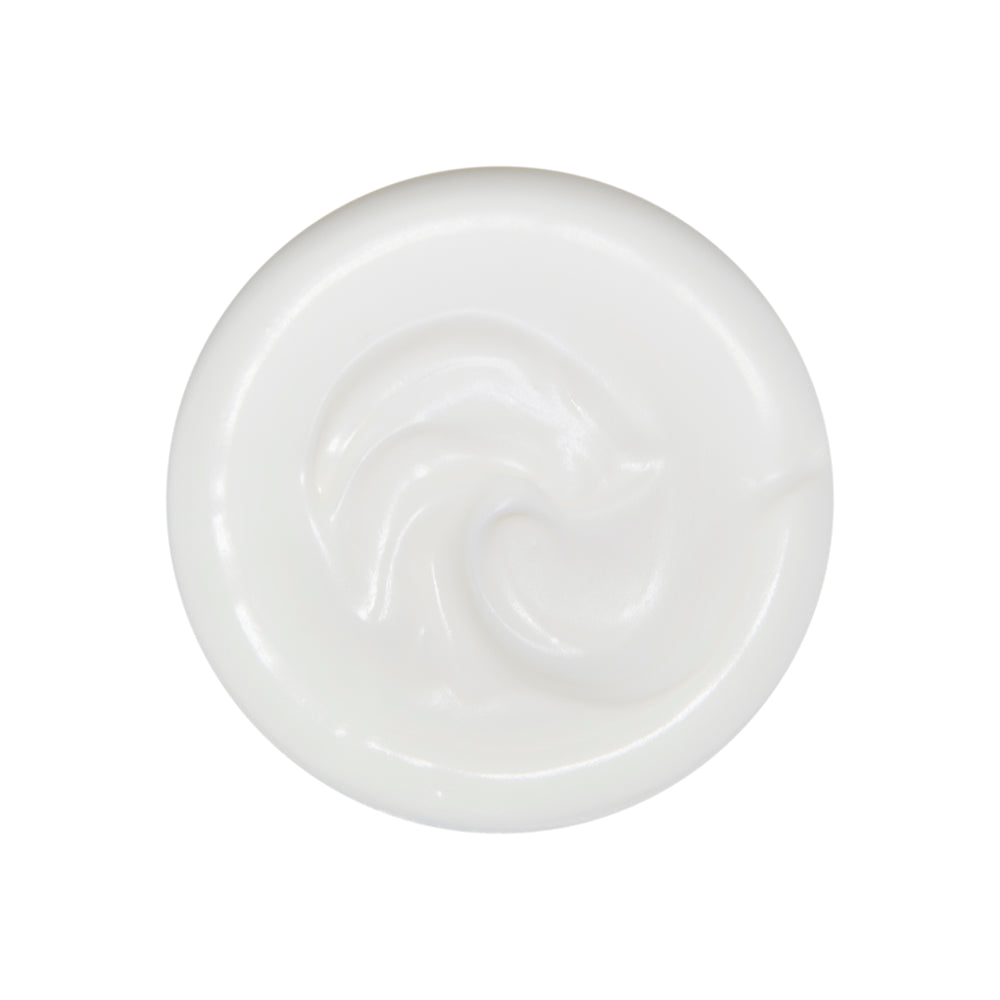 THEE® Hydrate and Renew is an intensive skin treatment that works on multiple levels to create a multi-functional face cream, targeting hydration, cell renewal, fine lines as well as having brightening and soothing properties. It is a complete face cream. Bringing together Sea Kelp, Peptides, Orange plant stem cells, Ceramides and Niacinamide to name a few.  It is an intensively rich and nourishing cream with the slightest fragrance of an ocean breeze.
THEE® Cream is made from the finest ingredients sourced worldwide, then manufactured in Sydney Australia, this means the actives are fresh and work well to deliver faster results.
Directions: To activate the ingredients warm the cream between your fingertips and tap lightly, gently massaging any excess onto your skin. Use morning and night.